Investment Overview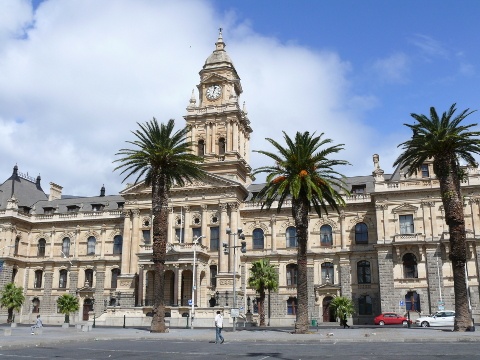 Our investment philosophy is to invest in listed and unlisted companies where we can add value to through the provision of capital, active management, notable empowerment credentials, management expertise and intergroup synergies. GPI's investment policy seeks to achieve above-average returns for its shareholders.
GPI has a track record as an entrepreneurial investor that takes a longer-term view on value growth. We have invested in a number of start-up or early stage companies, and participated in the establishment and growth of those companies. It is in our DNA to be operationally involved in the asset, grow and understand the asset, and then exit at the appropriate instance, where we would look to hold a strategic minority stake, such as GPI Slots.
We will continue to build on this philosophy and continue to invest in companies that have the following characteristics:
Market-leading brand;
Strong management team with a demonstrable track record;
Clearly defined growth strategy;
Robust corporate governance practices and
Strong investment partners that are aligned with GPI's strategic objectives.

Investment Policy
GPI's investment policy seeks to achieve above-average returns for its shareholders. GPI's Board must thus be satisfied as to each investment's ability to generate sustainable earnings, which will ultimately translate into sustainable dividends, while maintaining its BEE credentials.

Our DNA
At GPI we remain true to our entrepreneurial spirit: we work together to harness passion, commitment and innovation that translates into our work. We put people at the centre of our business.
Our ethical standards go beyond what is required. Everything we do is centered on leaving a legacy for tomorrow's generation; a legacy that enables the transfer of wealth, opportunity, health and education, to guarantee a sustainable planet for generations to come.

Our Strategic Objectives
Maximise value

Maximise exit value of underlying investments
INAV estimated ar R4.3per share
BKSA and GFMP - R1.2 (26%)

Reduce costs

Restructure head office to reduce corporate costs
22% decrease over the prior year
A further 15-20% improvement over the next year

Reduce time

Reduce the overall time to wind-down to maximise shareholder return
Estimated execution time 18-36 months

Improve profitability

Improve profitability of Mac Brothers to Maximise exit valuation